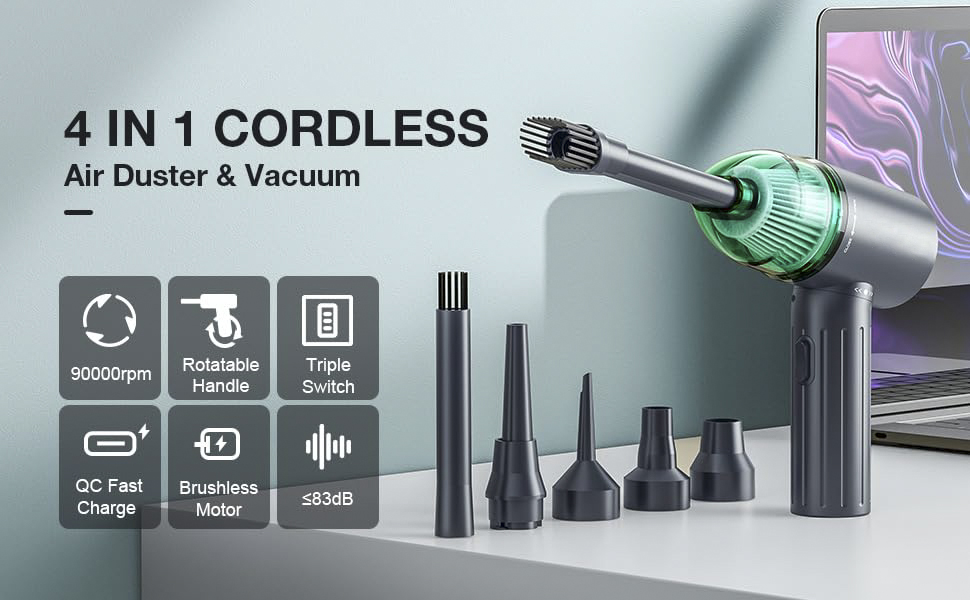 Are you still worrying about cleaning your room?
Our Air Dust Collectors and Vacuum Cleaners 4-in-1 up to 90000RPM and 12000PA wind can effectively deep clean, make dust removal a breeze, and help you solve problems easily.
4-in-1 Powerful Cordless Electric Air Duster/Blower & Vacuum Cleaners/Sealer
3 Gears Control
Low-consume Mode: 8000PA/50000RPM
Regular Mode: 10000PA/70000RPM
Powerful Mode: 12000PA/90000RPM
Mode1: Air duster-- Blows away dust from small crevices such as keyboards or mainframes.
Mode2: Vacuum cleaner -- Remove dust from crevice surfaces such as keyboards or consoles.
Mode3: Vacuum sealer -- Extract the air from the storage bag.
Mode4: Air blower -- Inflate the swim ring or air bed.
Please don't blow and vacuum at the same time.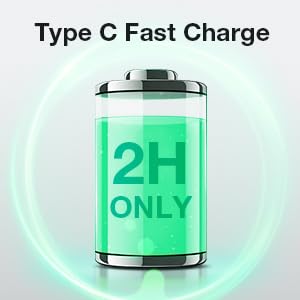 Two-hour Fast Charging
Type-C fast charging technology, the charging time is shortened to 2 hours (requires a 5V/3A adapter), and other chargers take 3-7 hours to charge.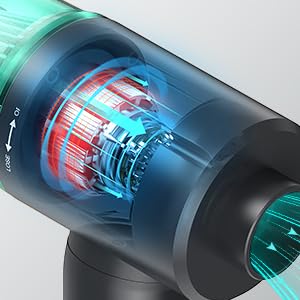 Powerful Air Thrust
Using Brushless Motor technology, the product high rotation speed is 90,000RPM and 12,000Pa strong suction power. The noise is lower than the ordinary model and has a longer service life.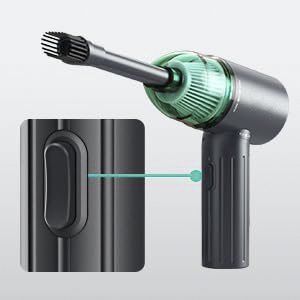 Simple to use
Press and hold for one second to turn ON/OFF. Tap the button to switch the gear wind speeds.
Product Include
1* Air Duster&Vacuum
1* Blow Nozzle
1* Brush Blow Nozzle
3* Inflatable Pump Nozzle
1* User Manual
2*HYPA filter
1* Type-C cable (Not include Charger)
1* Storage bag