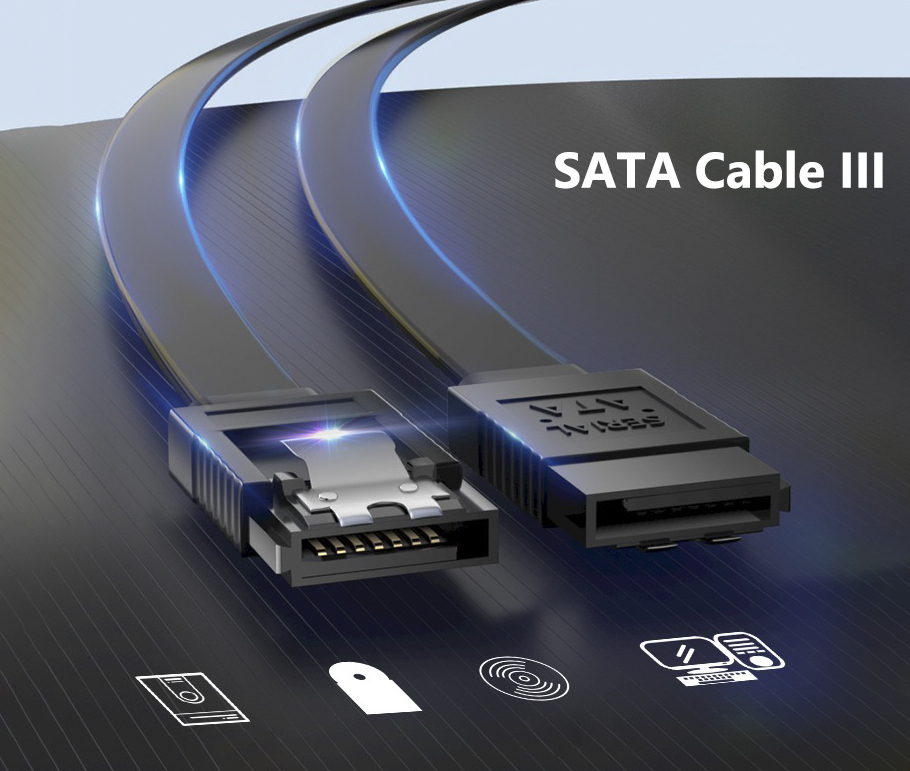 CORN SATA Cable 10 Pack For HDD/SSD/CD Driver/CD Writer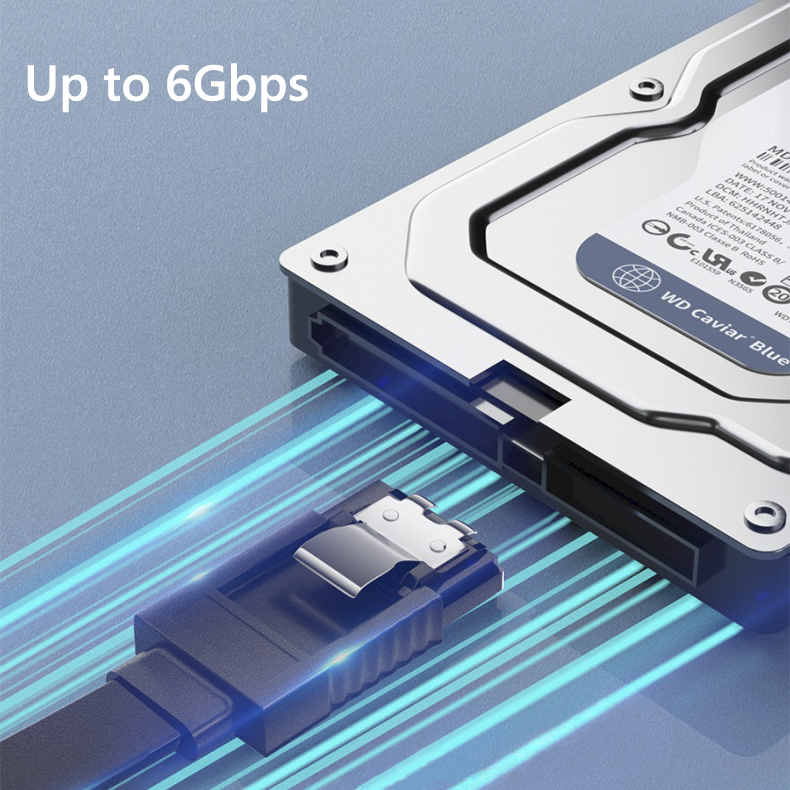 CORN SATA III 6 Gbps Cable connects both newer SATA III and legacy SATA I, II drives to internal motherboards and host controllers, quickly upgrading your computer for expanded storage. 6-Pack SATA III cable provides spare or replacement hard drive cable for a last minute installation.
Support SATA III At Up To 6 Gbps The latest SATA Revision 3.0 allows for data transfer speeds of up to 6 Gbps, backwards compatible with SATA I and SATA II. Please be kindly noted that it's just a Data transfer cable which could support 6Gbps, while the actual speed is limited by the rating of your attached equipment.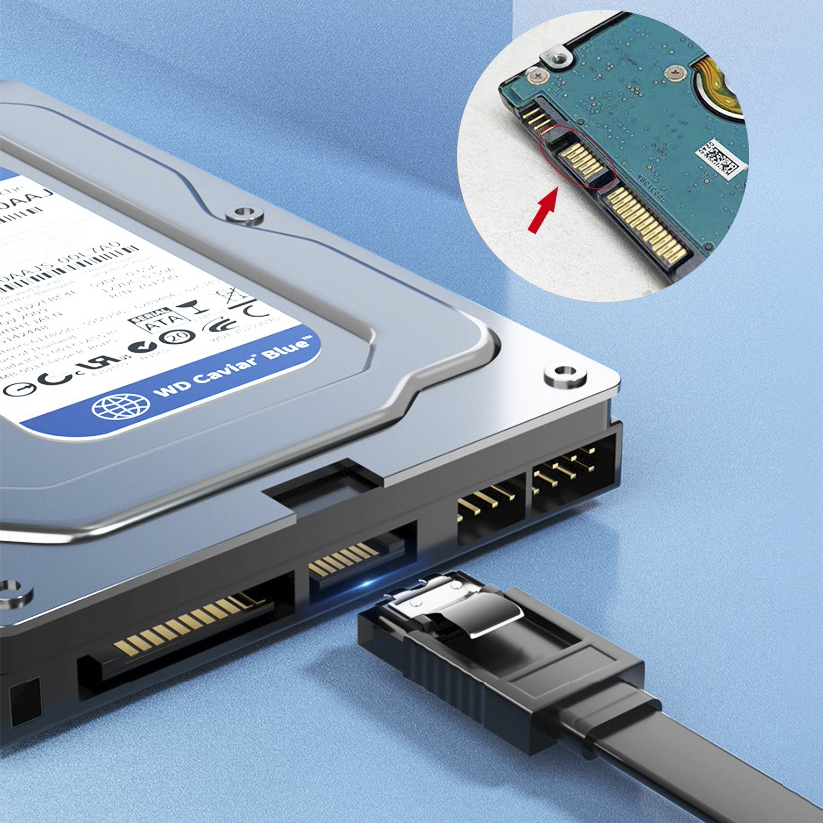 Each end of this internal SATA 3 cable features a straight connector with an attached locking latch to ensure a secure connection in case of movement or vibration.
Compatibility Compatible with your Internal Serial ATA hard drives, Hard disk, recorders, CD-ROM etc
Package Contents 10 x CORN SATA 3 cable 16inch (straight to straight connector)