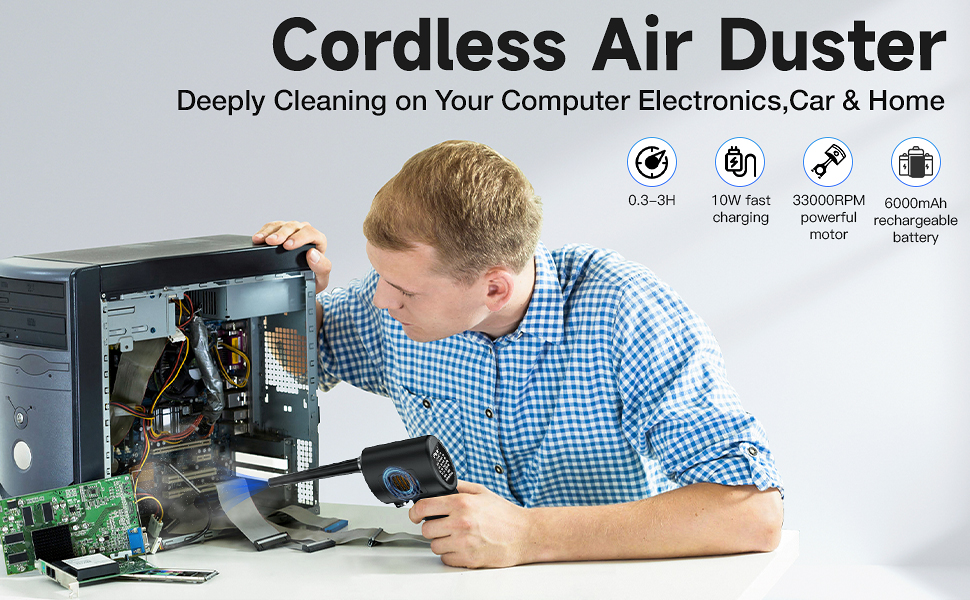 Cordless Air Duster - Deeply Cleaning on Your Computer Electronics, Car and Home
Why Choose Our Cordless Air Duster ?
Powerful Motor - easily clean most dust
Rechargeable Battery - reusable air duster : 1 Charge can be used continually for about 30 minutes = 25 Cans of Canned Air
Small and Light - easy to use and convenient to carry and store
Cordless - use it whenever you want
No Greenhouse Gases - no fear of inhalant abuse
No Chemical Residue Danger to Sensitive Electronics - do not produce any pollution
Wide range of usability in every narrow and corner place
Blow Dirt Away, Our Air Duster is Your Ideal Choice !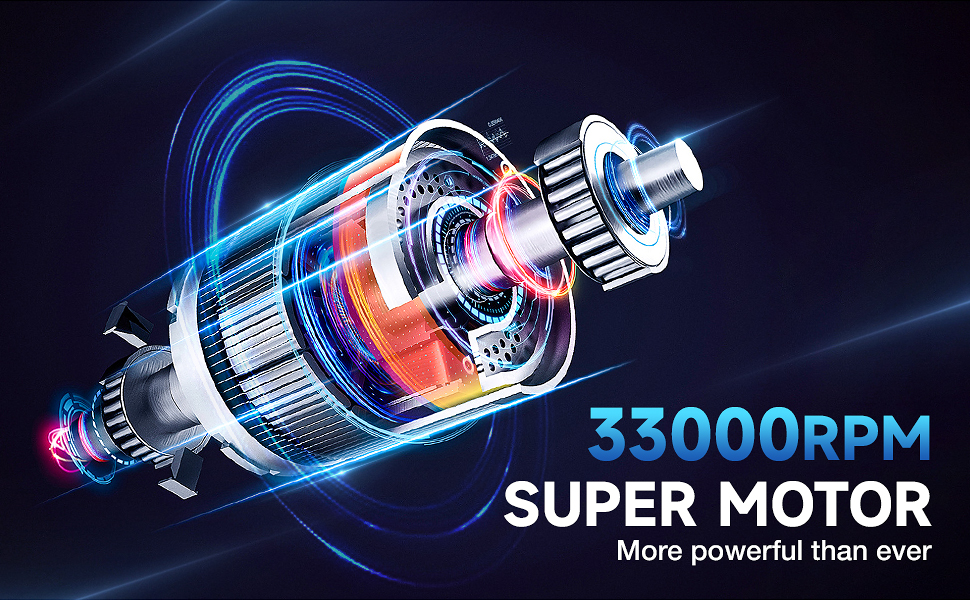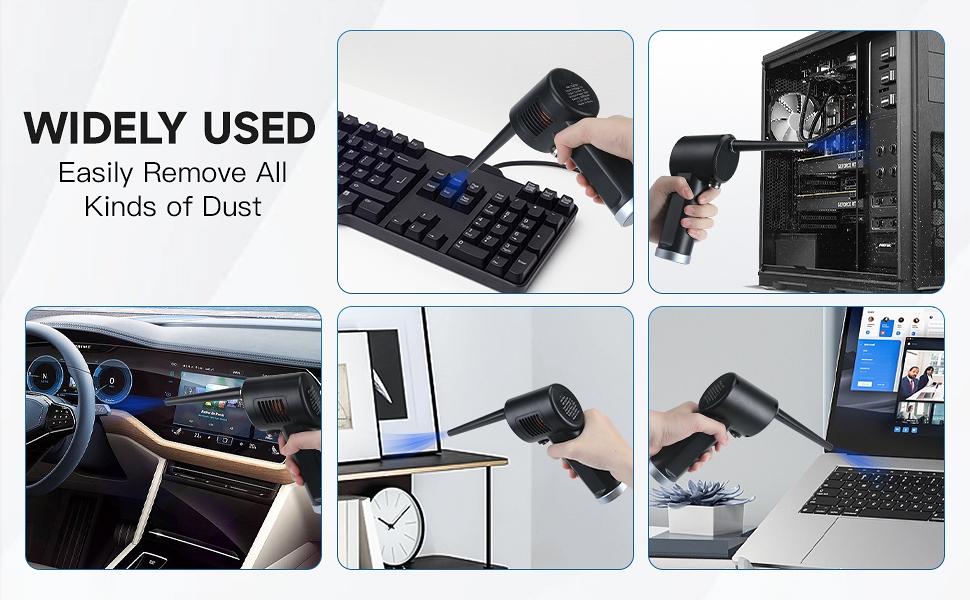 Widely Used
With its extremely high portability - Cordless, reusable, Small and light. you can use it in a variety of scenarios. It is your ideal choice for computer cleaning, keyboard cleaning, car cleaning and household cleaning.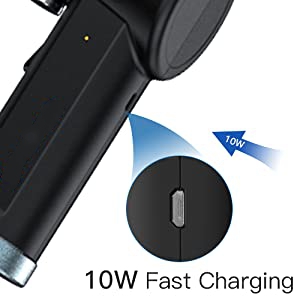 10W Fast Charging
Up to 10W fast charging to shortening the charging time to 3 hours.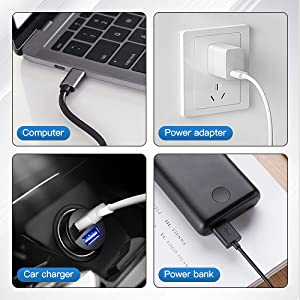 Charging Diversity
Adapt to your computer, power adapter, car charger, power bank and so on.
5V/2A adpater Required when using(NOT included).
Rechargeable 6000mAh Battery
Upgraded 6000mAh high-capacity batteries enable the air duster to work for about 30 minutes continuously on one charge.
No More Compressed Gas Cans
Please forget Gas Cans. The reusable Air Duster will not produce liquid and will not cause damage to your electronic components. It can be recharged and used, It is a choice to save money and protect the environment.
Dual Settings - Manual/Auto Operated
1. Long press the power switch to start, and turn off when released.
2. Double-click the power switch twice to continue working. Double-click again to close.
Removable Two Kinds of Nozzles
Equipped with two types of nozzles, the nozzle are detachable, and select corresponding nozzle according to the equipment need to be cleaned. When you do not use the Compressed air duster, the nozzle can be stored in the nozzle storage port, which is convenient and not easy to lose.