Asus ROG Strix PCI-E riser cable
At 240mm length, this riser cable is designed for mounting your graphics card vertically, or can be used for adding spacing between your graphics card and processor for better cooling. The exclusive SafeSlot PCI-E integrates fortifying metal plate for more stable, more secure graphics card connection. This cable complies with PCI-E 3.0 standards to fully support your high-end card, and uses premium materials and EMI shielding to eliminate interference and performance degradation. Ideal for ROG Strix Helios and compatible cases.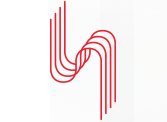 Bendable, flexible and Efficient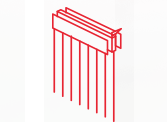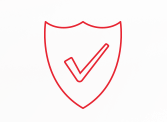 Strengthen connection protection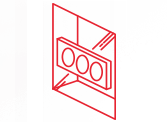 Show off your graphics cards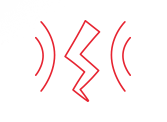 High graphics card performance
Disclaimer: This product is only compatible with devices that support the PCI-E 3.0 specification. If you use this product with a motherboard that supports PCI-E 4.0, please enter into BIOS option and select PCI-E 3.0 before installation.
The ROG STRIX Premium Riser Cable is designed for only mounting GPUs vertically. Please check riser cable specification and make sure your case has enough space for vertical GPU mounting.
Exclusive SafeSlot PCIe
ASUS Patent SafeSlot design makes sure your graphics card connection is more stable and safe. Featuring a new single-step, insert-molding manufacturing process that integrates fortifying metal and additional solder points, SafeSlot provides stronger PCIe device retention and greater shearing resistance.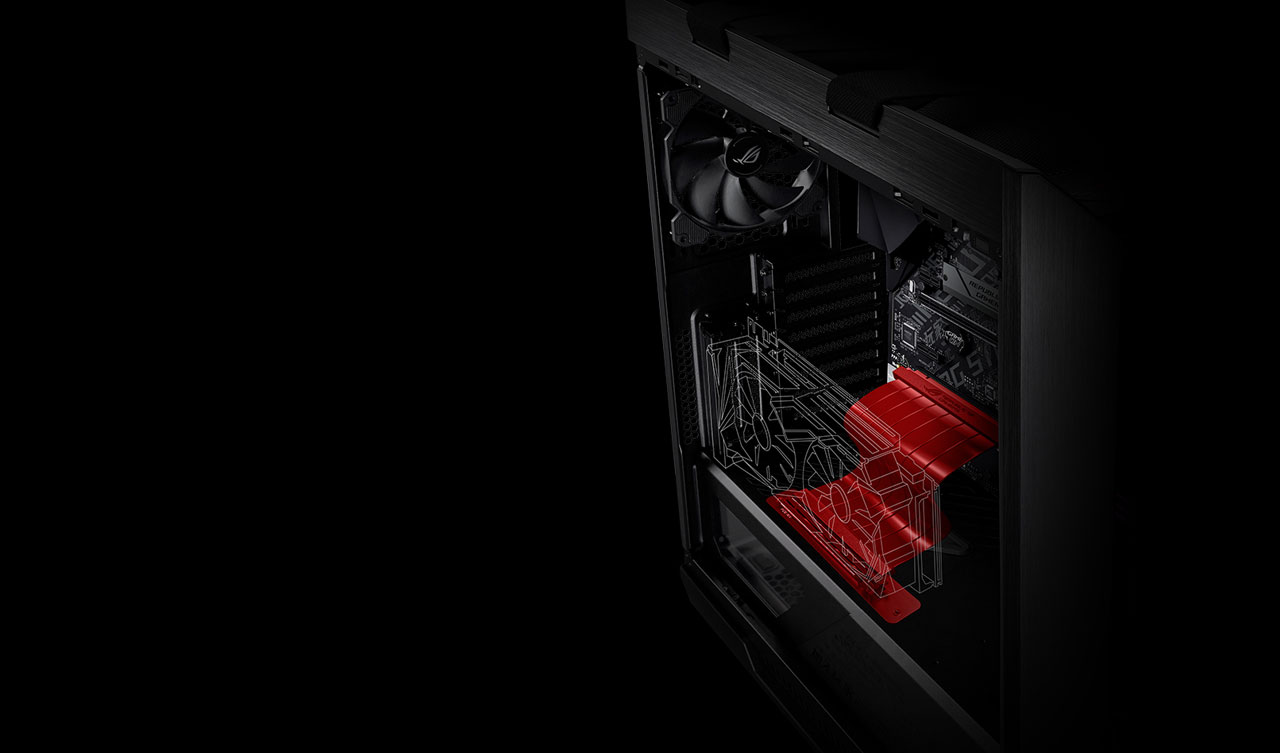 High Graphics Card Performance
High-frequency and low-resistance PCB designed to reduce interference, ensuring maximum performance.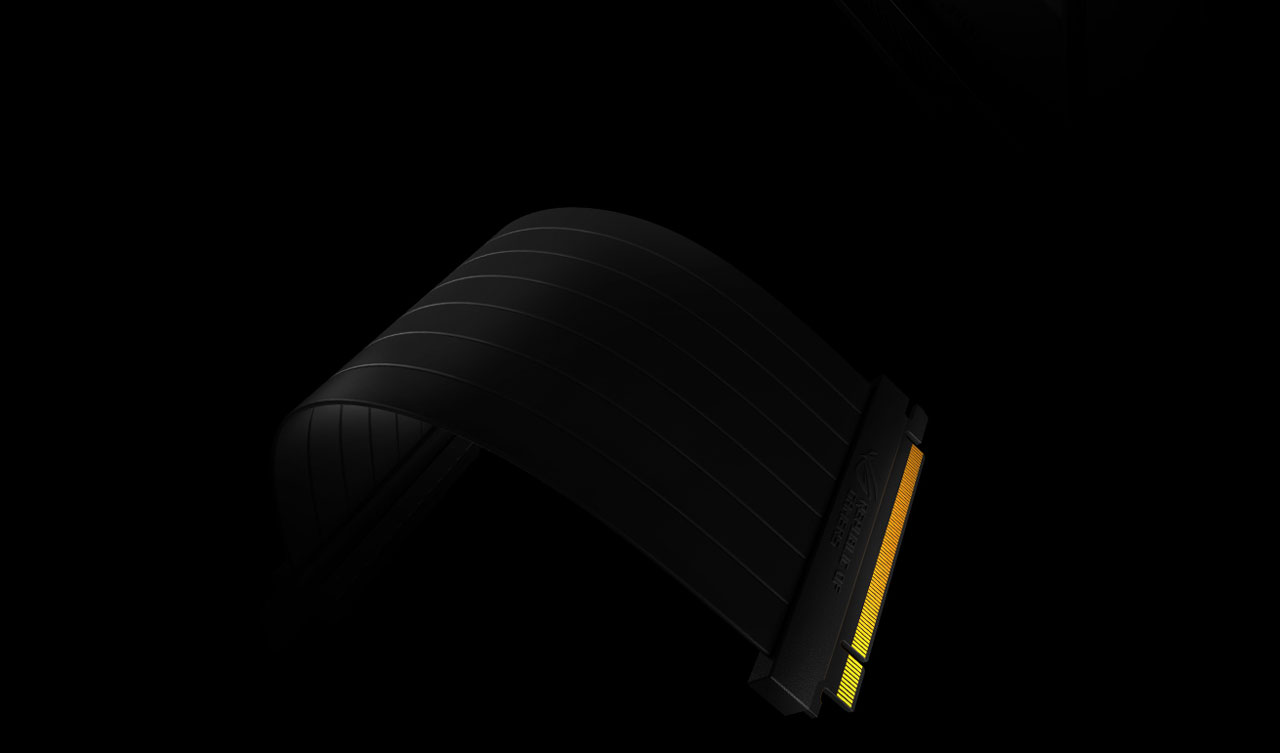 Bendable, Flexible and Efficient
Due to its light weight, resistance to corrosion, flexibility, and processing advantages, this cable has a slim, flat and foldable design which does not affect the cable transmission efficiency and stability, and makes cable management easier.
EMI Shielding
The cable uses EMI shielding to completely block interference and performance degradation.
Strengthen Connection Protection
The strengthen protection with ROG logo has been printed on both sides to avoid signal loss and enhance the durability when connecting to the motherboard and the riser cable is folded or twisted in order to maximize the internal space and optimize the airflow.